CATERING CHARLOTTE ONE EVENT AT A TIME
SMS Catering Services is Charlotte's most complete caterer, offering a wide array of services for all different kinds of events. We provide a large banquet hall, capable of holding events such as weddings, birthday parties, business meetings and more. Whatever the occasion, there are plenty of reasons to choose SMS.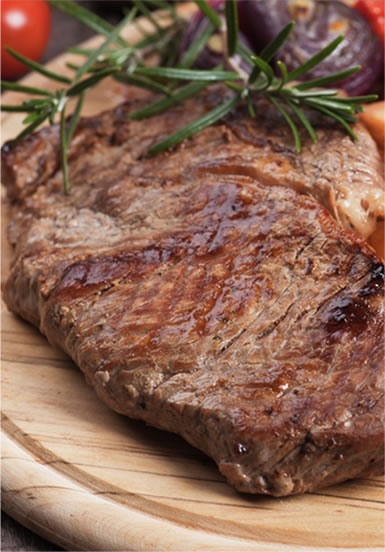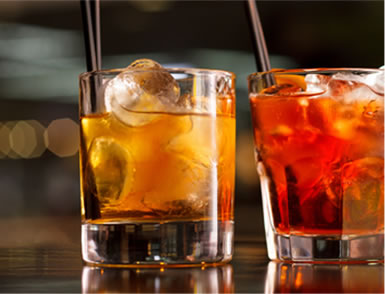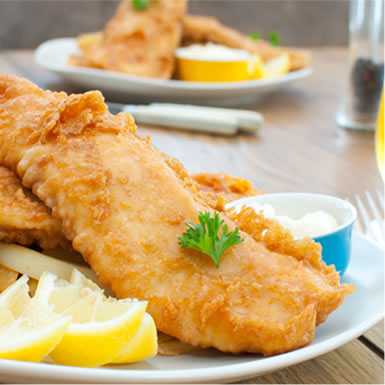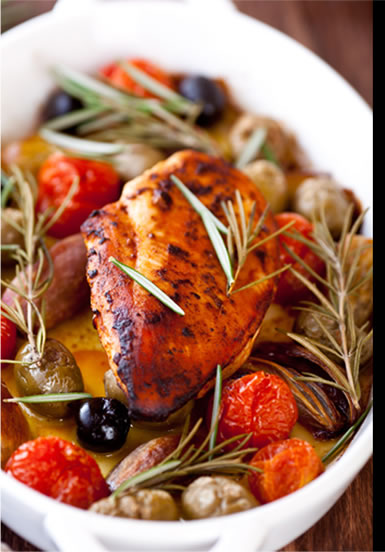 For more than 40 years, SMS has provided the best in catering Charlotte, NC residents have experienced. Choose us for your wedding venue and we will go out of our way to make it a memorable experience. We can provide everything for your event from tents, tables and chairs to entertainment. Our caterers specialize in more than just food as we pride ourselves on offering the most creative catering in Charlotte. Our catering menu selection will also leave guests raving over the food long after your event is finished. From upscale dishes to our renowned homemade North Carolina barbecue (BBQ), our menu selection offers something for everyone.
We specialize in corporate events as well. For any event, we offer the absolute best catering Charlotte has to offer; choose the one place that continues to put smiles on the faces of all our clients. We provide on and off site services with a mobile kitchen that can come directly to your location. When it comes time for your next family reunion, birthday party or wedding anniversary, look to SMS's team of professionals.
We are a one stop shop for all your needs.
SMS Catering Services has been voted Charlotte's Best Caterer and is considered the caterer of choice by many people and organizations in the surrounding NC area. Our clients love our large banquet hall situated on almost 9 acres of land with ample free parking and located near uptown Charlotte. The reception hall is great for rehearsal dinners, weddings and wedding receptions, corporate meetings, team building and retreats, and social gatherings like family reunions and company parties. So keep us in mind to be your caterer and provide full service catering at your location or in our beautiful banquet hall.

This site contains information on our banquet catering and catering services, catering menus, and banquet hall/reception hall. SMS also has a list of additional banquet halls, entertainers, and a variety of related catering services. We hope you find it helpful and would value your feedback on how to make it better! Let SMS Catering and our event planners take the stress out of your next catered event.
TESTIMONIALS FROM CUSTOMERS
My wife and I chose SMS to cater our wedding reception in South Charlotte. My favorite thing about working with SMS was that they genuinely cared about helping us create the catering experience we wanted, and they showed that with their flexibility. Whatever we needed, they worked to make it happen. They were extremely professional (and it helps that the food was delicious!). I loved working with SMS, and would recommend them to anyone in a heartbeat!
Thomas T.
We had our daughter's wedding reception here and it was beautiful. The venue was very pretty, staff was very attentive and the food was excellent. We are from upstate New York, so we communicated long distance, but Bob did everything we asked for and more. Also if you ever need a DJ service contact Kyle Glady at Vicarious entertainment. He was awesome and had everyone up and dancing! Thank you SMS and Kyle for making this such a wonderful day for the newlyweds.
Kathy R.
I am so grateful for Bob and SMS Catering for providing quality service for the birthday cookout this past weekend. Everything flowed nicely and everyone enjoyed the meal, especially the fish. Bob was so nice and kept me informed of how things were going to go throughout the time he was here. I also want to thank Willie for cooking for us and making sure everyone was happy! Thank You for going that extra mile for us! You'll really know how to treat your customers because it was like you were family!
Angela L.
We have been using SMS Catering for many years and have always received very professional as well as friendly service. We have used them for personal as well as corporate events and most recently we sent an anonymous appreciation luncheon to a group. Bob Freeman called me personally to relay how happy the recipients were, which was great feedback. We will continue to use SMS for all our catering needs!
Sue G.
Our church had our 20th year anniversary event at SMS Catering Services this past weekend and we had a wonderful time. They provided excellent customer service and the food was delicious. Our youth department enjoyed all the activities that they provided and some of them didn't want to go home. C. Green PDT ministries Charlotte North Carolina
Connie G.