Hosting a catered event does not have to include an elaborate display, nor does it have to cost you a fortune. More and more corporate events, family parties and wedding receptions are going with a more casual theme. Here is a look at some casual catering ideas for your next event.
Bar-B-Q Theme
This is particularly popular during summer months as guests can dress more comfortably. The menu can also include typical bar-b-q selections, which are generally lower in cost. Desserts could also be cheaper by offering smores, which guests can make themselves with a simple campfire.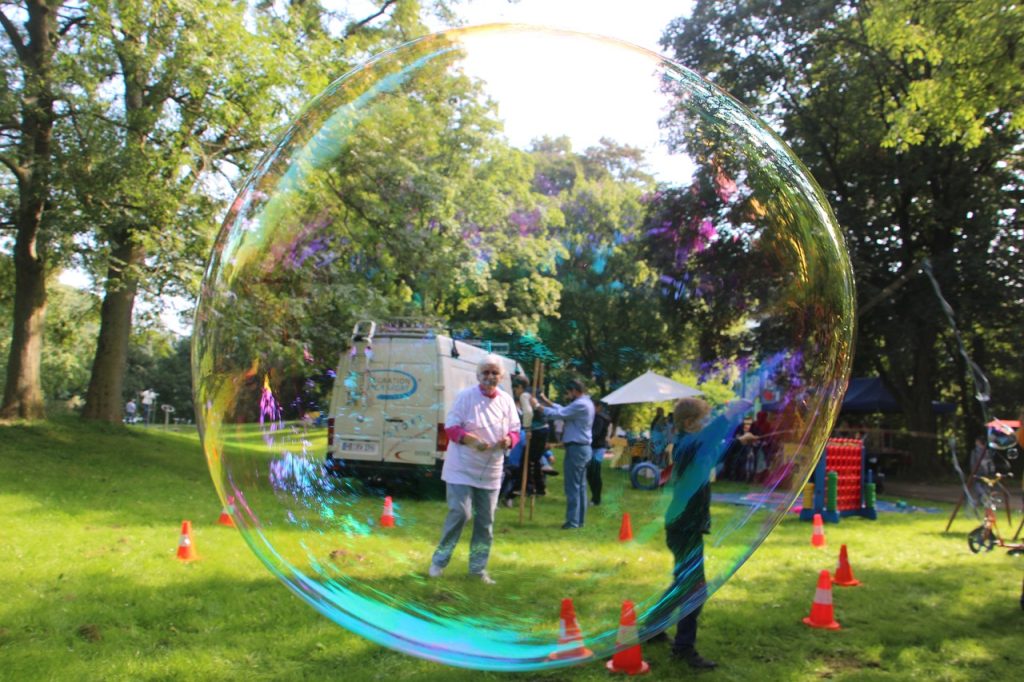 Accommodate Outdoor Fun
To keep an outdoor catered event fun for your guests, purchase flip-flops for all in attendance. This way, guests can kick off their uncomfortable shoes and let loose outside. Outdoor settings should be more relaxed and what better way to relax than with comfortable footwear.
Buffet Style
No matter what kind of food you choose for your event, offering buffet style will create a more casual atmosphere. This takes away the formality of having to sit for a dinner that is served in courses.
Hawaiian Theme
The mere mention of a Hawaiian theme takes away any formality. A pig roast is a great addition to a Hawaiian theme and guests can even be encouraged to dress in Hawaiian shirts. This is typically better suited for the outdoors, but can also be a refreshing indoor change in the winter months.
Clam Bake
This is a unique summer experience like no other. Clam bakes do not even require formal dinnerware. This is not only a relaxed and comfortable setting, but it is a great conversation piece even after the party has concluded. The décor can also be very informal and cost efficient.
Tapas Menu
A tapas menu brings out a lot of small plates, which are often shared. It also provides people with a less formalized dining experience. There is a lot more time for interacting without having the pressure to sit down through various courses of a meal.
SMS Catering Services can accommodate all types of catered events and even provides a spacious banquet hall for those looking for a venue as well. No matter what kind of style or theme you choose, the team at SMS Catering Services will work to make your event a success. For the best casual catering Charlotte has to offer, contact SMS Catering Services today.