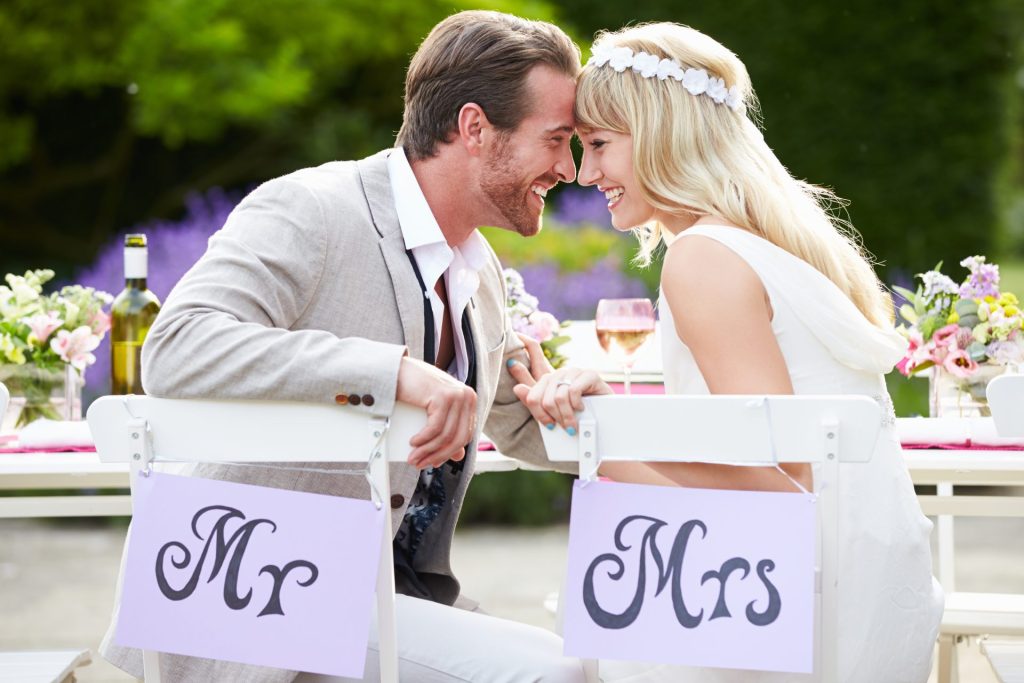 Weddings are often more expensive than many couples presume. Unexpected costs can escalate in a hurry, causing the overall price to soar. That is why it helps to save money whenever you can in the wedding planning process. Here are some tips on how to minimize your wedding catering bill.
Choose Your Seafood Wisely
When it comes to selecting seafood appetizers for your catering menu, remember that there is a difference in prices. Shrimp and scallops are going to be priced significantly higher than mussels and clams. Opting for the latter will still allow you to offer your guests seafood without spending too much money. Also, seafood that is in season will be priced cheaper, which could allow you to get a discount on a seafood item for your main course.
Limit Your Stations
During the cocktail and dinner hour, there will be the options of adding different stations, such as a vegetable crudité or raw bar. There is usually so much food served at weddings that a lot of food at those extra stations goes untouched. Limit the add-on stations that could be quite costly.
Hand-Pass hors d'oeuvres
Have the wait staff pass out hors d'oeuvres during the cocktail hour instead of just placing them out for self-serve. This will reduce the amount of appetizers that are served, thus limiting what you have to spend on the cocktail hour.
Family-Style
There is the option of choosing family-style dinner entrees which are served to each table and passed around. This can drastically reduce your overall food costs. And if you are set on serving dinner courses, don't go overboard as a salad course and main course are usually more than enough after a hearty cocktail hour.
Buy Drinks Responsibly
Making liquor available to your guests at the bar will boost your overall bill. If you are set on offering liquor, go with mid-shelf liquors instead of top-shelf liquors as there will be a noticeable difference in price.
Stay Simple With Sweets
When buying a wedding cake, remember that three tiers are cheaper than five tiers. Any gourmet type of filling is also going to cost more. Keep the filling simple. By this point in the evening, many people are already full, so bite-size desserts are not a bad idea as well.
SMS Catering Services caters all kinds of wedding receptions for all kinds of budgets. Also equipped with a spacious banquet hall, SMS Catering Services can create the perfect setting for your wedding reception.