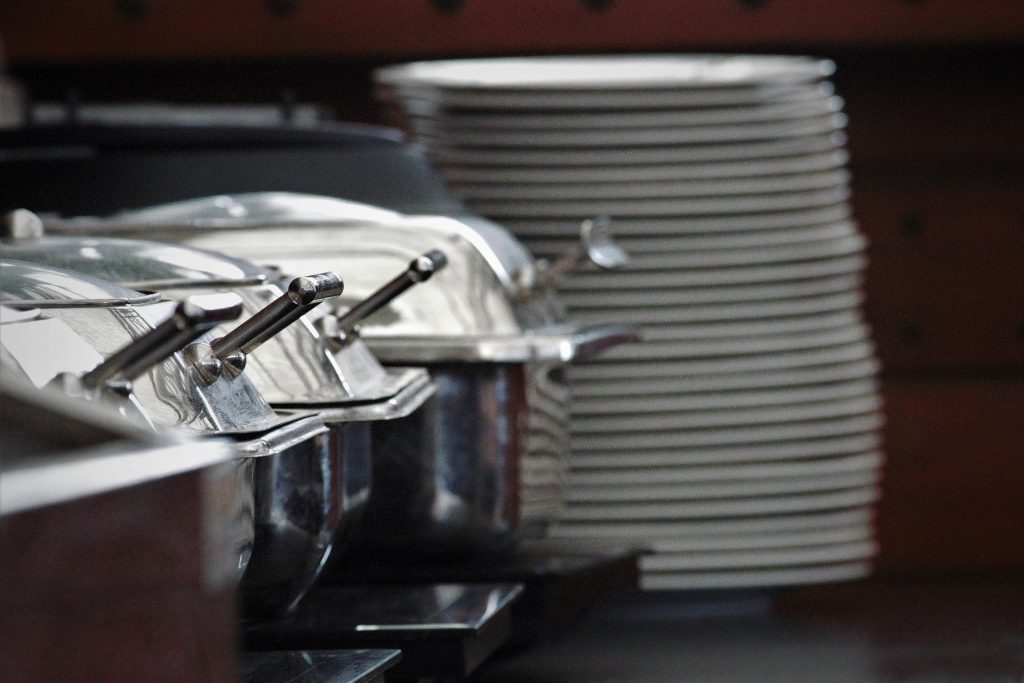 To say that
planning an event
is a daunting task would be an understatement. Weddings, conferences, corporate parties, birthday parties and school reunions should be a satisfying experience for every guest. Finding the right service to help you manage your event can take you from a endlessly stressed-out planning nightmare to a blissfully reassured evening.
The Secret Ingredients of a Superb Catering Service
There are so many caterers out there who will promise you the moon and the stars, so you can never be too careful when picking the right provider for your event. These factors can be extremely important when trying to determine which catering service to consider and which ones to walk away from:
A multitude of menu options. Choose a catering service that, no matter what time of night or day, can provide you with the appropriate types of courses, desserts, hors d'oeuvres or cocktail food. Your guests may have some special food requirements so be sure that your caterer has the right solutions for all of your special requests.
The right venue. Most caterers can take their food to your event but there are full-service caterers like SMS Catering Services who don't just stop there; they also give you the perfect venue to hold yours! If you need to host a large crowd for a conference, ceremony, private party or wedding, ask about their luxurious and spacious banquet hall rental options.
A reputation for service excellence. What guests say about your event should matter to you. In the same way, be mindful about how others perceive your selected caterer to be. Check for reviews, recognitions and awards earned.
Two things an event can never be without: Superb food and a fantastic venue. Make sure you make the right choice for your next event in or around the Charlotte NC area by choosing SMS Catering Services. For more than 40 years, SMS has provided the best in catering Charlotte, NC residents have experienced. Learn More at http://cateringcharlotte.com