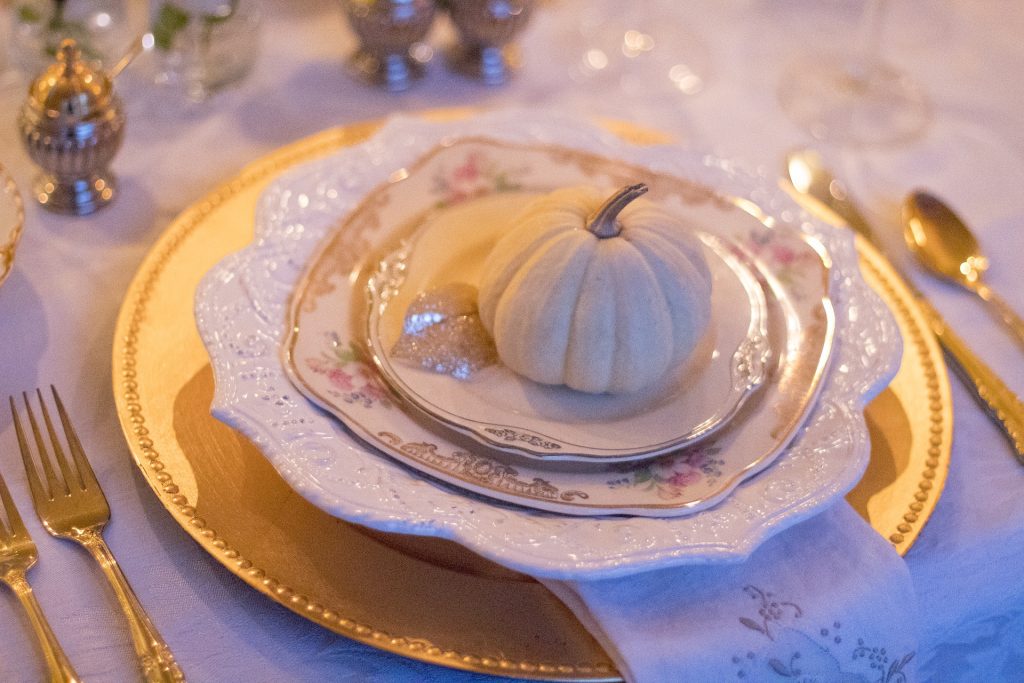 The winter months provide the opportunity to be a little more creative when it comes time to plan your next catered event. Here's a look at some tips on how to create a unique winter theme for your next corporate event, holiday party or wedding reception.
Winter Wonderland
The winter months bring snow to everyone's mind and creating a winter wonderland theme would include more than just white décor. The menu could also include white wine and food selections could even stay with that theme. Fish, crab and lobster are just a few examples of the way you can incorporate the winter wonderland theme into your menu.
Rustic Theme
Nothing says homey like a country setting with a lot of rustic charm. Warm, earthy tones could decorate your next event while the menu could be set up to warm the soul on a cold winter day. Hearty mashed potatoes combined with a carving station would help to provide that rustic feel. Warm drinks would also add to this type of them such as warm apple cider, with or without spiced rum.
Red Wine Tasting
Red wine is warm and inviting, and a particularly good fit for the winter months. Offering a selection of different types of red wine along with cocktailed hors d'oeuvres is a good start. Pairing the wines with different dishes is also an elegant setting for any winter party. With all that wine, it would also be a good idea to serve a hearty main course as well. An oak-inspired décor would also pair well with this theme.
Ice Theme
Bringing the winter theme inside can be done tactfully with decorative ice sculptures as a showpiece. That will make for a cool setting and could be complemented with a lot of cold dishes that would precede the main course. Cold seafood appetizers will maintain that theme while cold soups and chilled salads would also add a nice touch. Cool blue colors that are dimly let can enhance the overall mood and a variety of frozen desserts can finish the night off.
If you are looking for a unique catered event during the winter months, contact SMS Catering Services. The best catering Charlotte has to offer is available to enhance your next wedding reception or corporate event. SMS Catering Services also provides a spacious banquet hall that can put an exclamation point on your next special occasion.