Not every wedding has to take place in the spring or summer. Beautiful and memorable winter weddings provide just the right touch for some couples. However, there are some important points to remember when you are planning a winter wedding.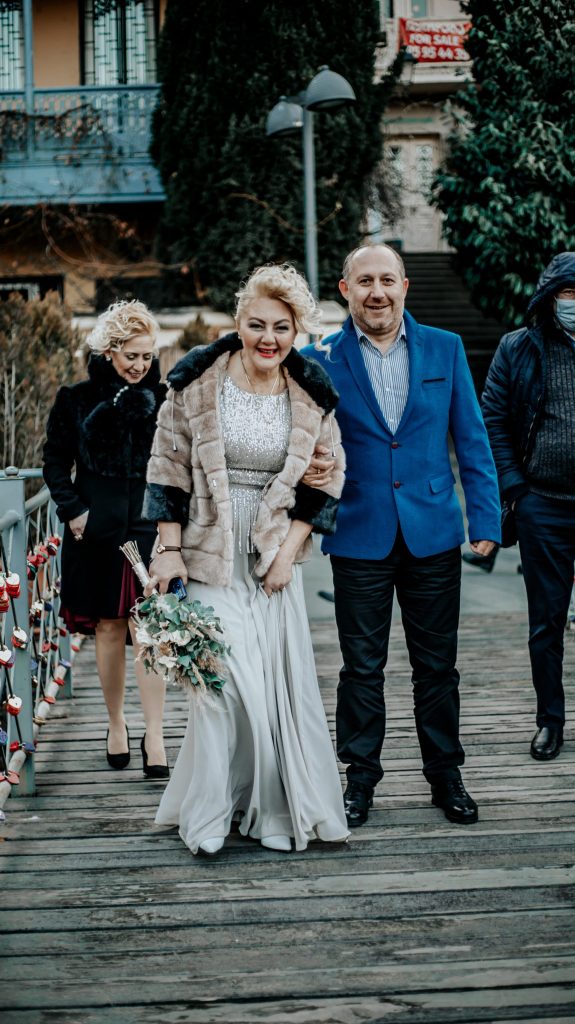 Location
The winter months could mean unexpected bouts of bad weather, which could make transportation a bit more difficult. Things can be made a whole lot easier when the ceremony and reception are close by. If you can find a banquet hall that is capable of holding a reception and ceremony, then that serves as a perfect solution. Remember that even a short drive from church to reception during the winter months can present problems.
Coat Checks
The chill of winter will force your guests to arrive wearing some sort of coat. That means you need to have some way of storing those coats throughout the reception. Many wedding venues will provide a coat check service, but it is still something you should consider in the planning stages.
Shorter Days
There are fewer hours of daylight in the winter, which means at some point, your reception is going to lapse into the darkness. This is important to remember when planning your photo hour and photo locations. The amount of natural light could be limited. Shorter days could impact the overall theme of your wedding as well. Candles also serve to create a romantic scene in the winter months.
Flowers
It is always a good idea to check with your florist long before the wedding date because not every type of flower will be available during the winter season. This is important, especially when deciding upon a color scheme for your wedding party.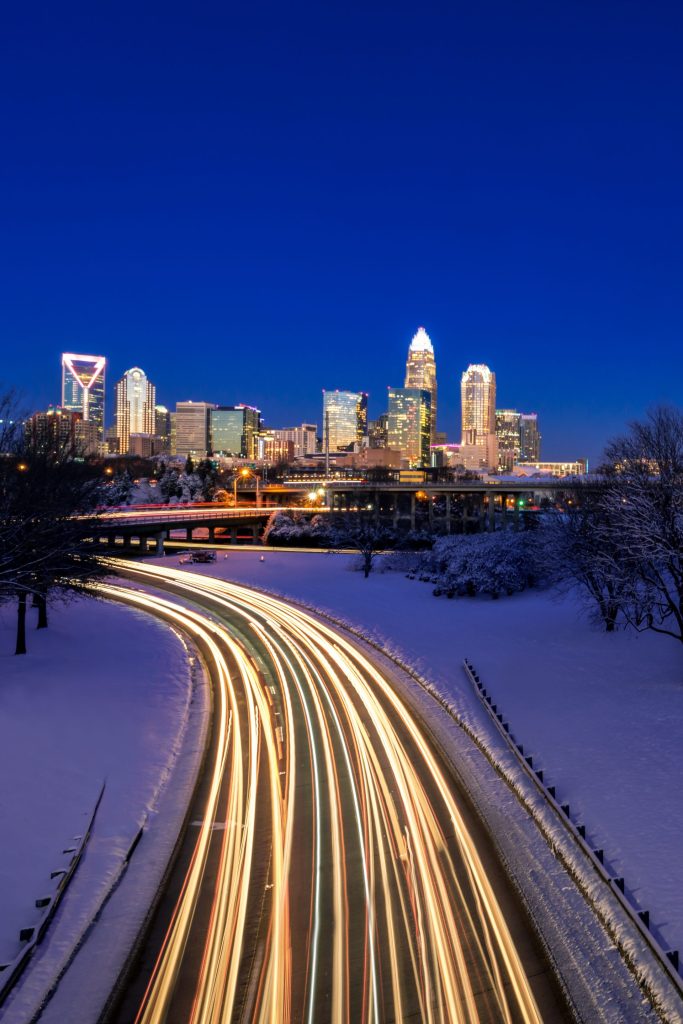 Travel Time
It is no secret that winter weather can make travel more difficult. Take that into consideration when selecting a date and time for your wedding. If you are looking to have a Friday night wedding, rush hour drive times can be brutal in some areas. Make plans ahead to deal with the potential elements of nature and the problems it could cause on the roadways.
SMS Catering Services hosts and caters wedding receptions through every season of the year. With a complete catering menu and a spacious banquet hall, everything you need for your winter wedding is available in one spot. SMS Catering Services has everything you need to make your wedding a very special occasion.