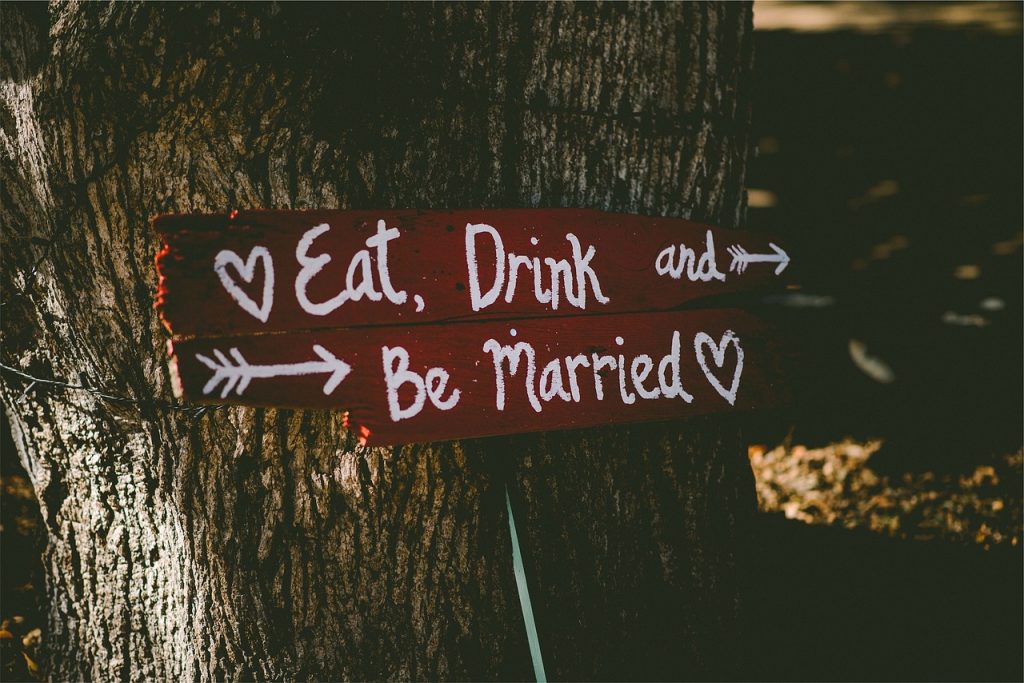 When it comes to planning a wedding, there can be a nearly overwhelming amount of tasks to organize and figure out. Exactly who will cater your special event may seem rather simple, but there is a lot to consider. Here are some not-so ordinary topics that should be breached when deciding on who will cater your most special evening.
Licensing
Every caterer should have all the appropriate licensing. Liability licensing should be something every bride and groom asks a potential catering service to furnish. Although unlikely, you will want to make sure things are covered should an unforeseen accident take place.
Vendor Meals
Whomever you hire for your wedding entertainment will want to eat. Some caterers provide this while others charge for it. Find out if there will be a vendor food setup or if there are additional options available and if they incur any additional fees.
Food ingredients
It may not be a typical question, but it is an important one nonetheless. Where does the chef buy his ingredients? Local farmer's markets, quality butchers or is there a stock of frozen items. You will want to know what goes into making up your dishes. Also, if you guests have any dietary restrictions of food allergies, you will want to make sure the proper diet can be presented for your occasion.
Hidden fees
Okay, this may be a little more ordinary but it is still of grave importance. There are catering services which include fees for staffing and linen rental. Learn exactly what will be charged and what will not. Getting a list of any extra charges is highly recommended to help you maintain your budget for the occasion.
Leftover policy
Chances are there will be food leftover, but what is to come of it? Should the caterer not allow you to take the remaining food home, then you should only be charged for the food your guests ate. It is definitely worth questioning what will happen to that food and if it is possible to have it wrapped up and taken home.
Potential changes in cost
No one wants to think of having to cancel their wedding, but it can unfortunately be a possibility. Know what the cancellation costs will amount to and how much goes into any overtime costs. Also bring up the subject of potential increases in food costs. Make sure you know whether or not rising food costs will affect what you have to pay when your special date arrives.
Food sampling
Most catering services will allow you to sample their food beforehand. Take advantage of these opportunities to sample all of the different menu items available. Many caterers have days set aside where many couples will visit all at once for a large sample tasting.
Written estimates
An event coordinator can quote you any price over the phone. That is why it is important to get any estimates in writing. Don't hesitate to include anything and everything in that estimate. Know exactly what is to be expected of both you and your caterer.
If you are looking for wedding catering in Charlotte, SMS Catering Service can exquisitely accommodate all of your needs. We provide off-site catering as well as one of the best banquet halls in Charlotte. Make your wedding a truly memorable event for a lifetime with the best catering Charlotte has to offer.