There are so many details of planning a wedding in Charlotte that so much can get overlooked. That is why a lot of couples hire a wedding planner leading up to their big day. However, that can be a costly expense added to an otherwise sizeable bill.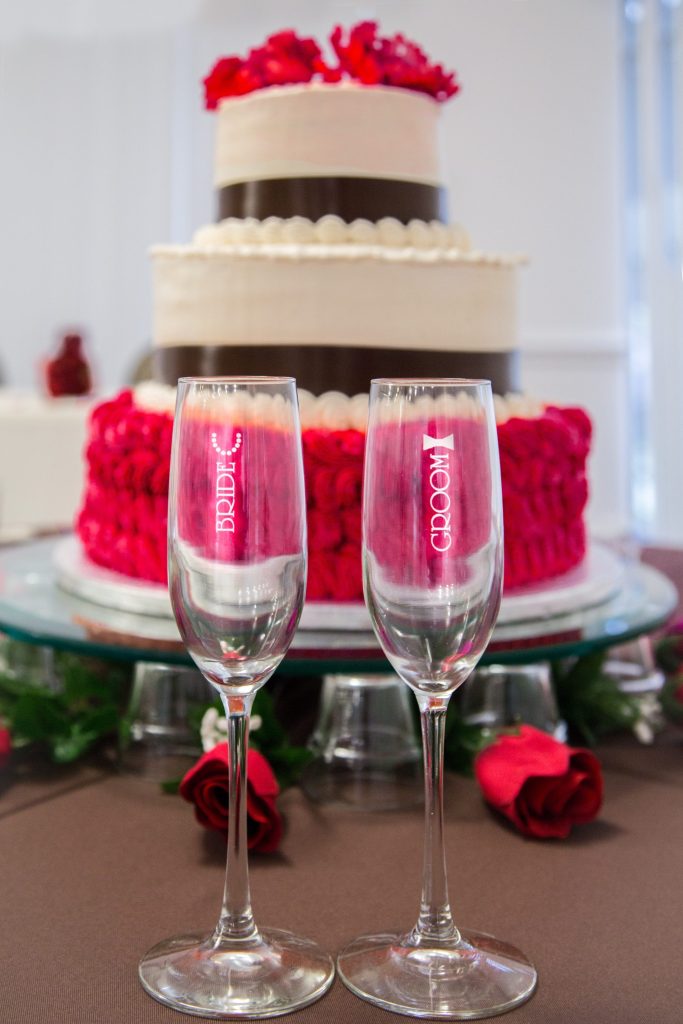 Renting out a banquet hall, which also supplies catering, will provide you with someone who is in charge of the event. That is the person you can come to with any issues. They are not the exact same as a wedding planner, but still help out immensely.
Wedding planners generally have the authority to select vendors and even negotiate prices with them. They often take care of booking the entertainment for your special day.
Banquet halls that specialize in hosting weddings
are equipped with a staff that is familiar with local vendors and can serve the same purpose as a wedding planner. But if you simply rent a banquet hall that does not provide catering services, you will be left to deal with the task of hiring vendors and working out the details on your own.
Keep in mind that hiring a wedding planner means that you will have to relinquish some control. This is not always an easy thing for brides to do. Unless you and your wedding planner are on the same page about everything, you can probably expect some type of friction. Wedding planners also tend to charge a service fee on top of their bill, which can be rather pricey.
It is also important to note that a wedding planner is going to be part of your life for a certain amount of time. If the planner's personality has the capability of clashing with yours, then it could bring about some unnecessary drama. That does not mean all wedding planners will present problems, but that continual correspondence is something to consider.
Large-scale and elaborate weddings generally require a wedding planner as some are just too much for couples to plan on their own. However, renting a banquet hall that also provides catering means that someone from that staff will be there to help you along the way. And that help will not come with the lofty price tag most wedding planners charge for their services.
When it comes time to find a banquet hall for your wedding reception, SMS Catering Services has everything you need to make your day a special one. Along with great food SMS Catering Services can provide you the perfect place for an indoor or outdoor wedding, plus a list of the best party and wedding services from DJs to wedding planner. There is no need to search through countless Charlotte wedding venues any longer.