Catering a corporate event comes with its own set of nuances. It is not like an ordinary get-together or a 25th wedding anniversary. Therefore, it is imperative to find a caterer who can meet all the demands that come with catering a corporate event. Here's a look at some of the nuances of planning a catered corporate event.
Menus with options
The point of a corporate event is to try and appease all those in attendance. That fact is important to remember when planning a catering menu. Regardless of the theme, there should be plenty of options for everyone. For example, when serving dinners, there should always be a vegetarian dish. And when breakfast is the choice meal, be sure to include a wide variety.
The importance of formality
Many corporate events are formal ones. This is where it helps to hire a caterer that is well versed in that type of setting. Those particular caterers are usually well aware of how important things like appearance, service and high standards of food are to the overall event. For formal events, it is recommended to go with a caterer who has done similar events in the past.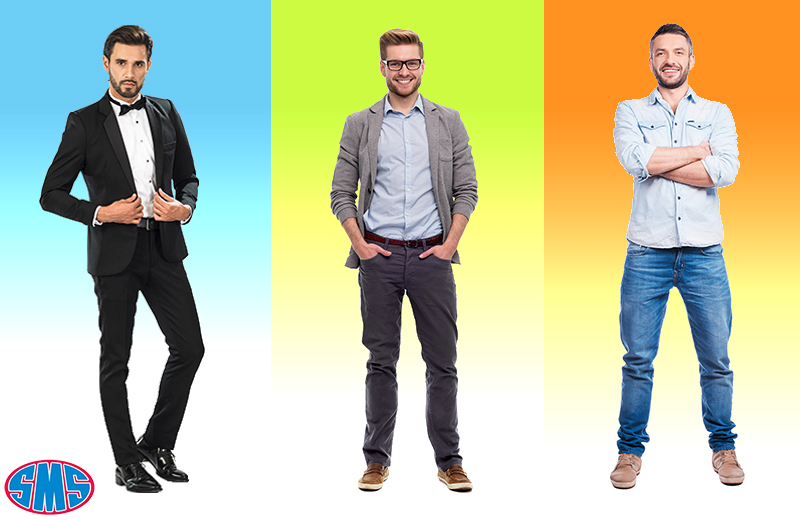 Scheduling
Businesses operate on a daily schedule, so a corporate event should follow the same regimen. There should be a time allotted for such things as a cocktail hour, meet and greet, presentations, or guest speakers. The demands of that itinerary should be able to be met by the catering service. The time of the event may also play a part in deciding whether or not a wet bar would be provided.
Finger food
At corporate events, there is always a lot of mingling going on. Serving hor d'oeuvres provides guests with a chance to mingle and still get some food. Choosing to serve some type of butlered finger food is a good way to create a lot of networking.
Service attire
Most corporate events require business attire for its guests. The attire of the service staff should also reflect the event, which means staff members should be dressed accordingly. Having service staff dressed in a formal manner will contribute to the overall mood of the event.
SMS Catering Services handles corporate events for all occasions. Regardless of the theme, the SMS staff will work to ensure a successful event. For the best corporate catering Charlotte has to offer, contact the experienced team of professionals at SMS Catering Services.